The #1 Sports Talk show for degenerate gamblers and Cheeto eating, basement dwellers.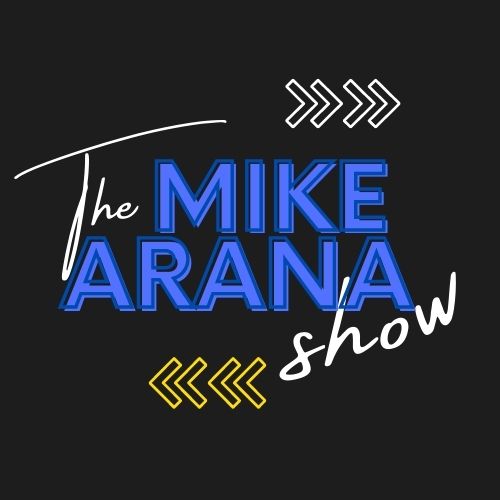 Mike, Vegas Mack & The MAS crew take you through the world of sports weekday afternoons.The Fellas will go deep on the top stories in football, basketball, baseball, hockey and more.  From Hangover Monday to FITfriday, The Mike Arana Show is your home for entertaining sports coverage.   
Stay connected and join the conversation on all our socials.
A Bay area transplant to the Desert Southwest, Mike spent two tours at the acclaimed Academy of Radio & TV Broadcasting. You have heard Mike throughout the valley over the years in the morning on KDUS, Evenings on KMYL, as the radio voice of the GBL Mesa Miners as well as a fill-in host on KXPS in Palm Springs.
You may remember Mack from his time as a Hornet on the Lyndon State College baseball team. From there, he spent some time at WINY, WWLR as Sports Director, and WDEV where he worked with NASCAR legend Ken Squire. Mack is married with a full baseball starting lineup of kids.